2022 SPEAKERS
More speakers coming soon.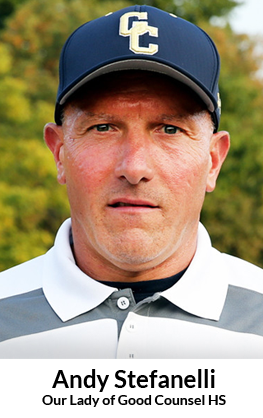 Andy was named Head Coach at Our Lady of Good Counsel High School in March 2017. Andy and his staff have been able to consistently lead their teams to being ranked in the top 100 in the nation each year with a couple of seasons in the top 20.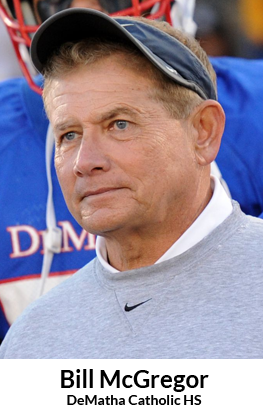 Bill has been the legendary Head Coach at DeMatha Catholic High School for 31 years. Bill and his staff have accumulated a record of 289-45-3 over that time and have won 17 Washington Catholic Athletic Conference Titles. Coach McGregor has been honored with numerous local and National awards.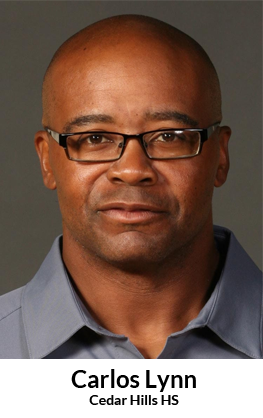 Carlos was named Head Coach at Cedar Hill High School in 2017. Carlos and his staff have accumulated a record of 30-7 over the past 3 seasons. This past season, they were in the Texas 6A Division II UIL State Championship game.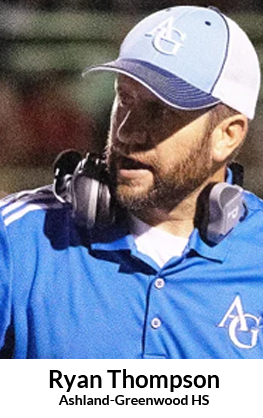 Ryan has been the Head Coach at Ashland-Greenwood High School for 13 years. Ryan and his staff have accumulated a record of 94-40 over that time. He has led the Bluejays to 2 state championship games.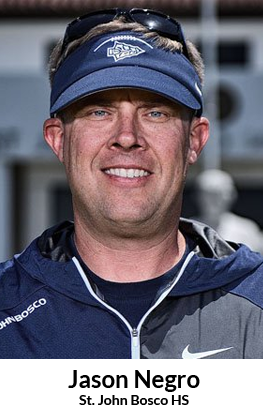 Jason has been the Head Coach at his alma mater, St. John Bosco High School since 2010. His teams are112-24 over the last 10 years and are consistently in the national rankings. Jason has had many honors, among them being named National Coach of the Year.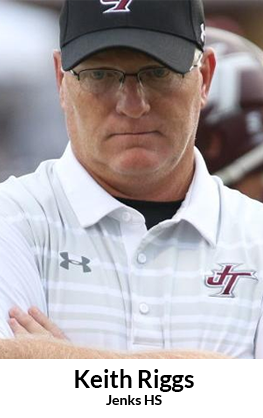 Keith has been the Head Coach at Jenks High School for 3 years. He and his staff have accumulated a record of 30-8 in these years. Coach Riggs has led his team to the State Championship game in each of his first 3 years as the Head Coach.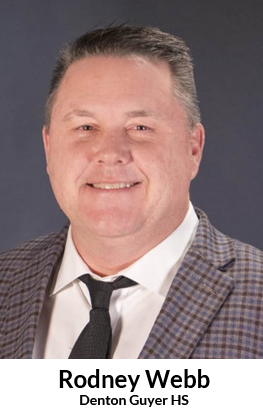 Rodney is currently the Head Coach at Denton Guyer High School in Texas, where they finished the 2020 season in the State 6A Semifinals. He also just passed the 150-career win mark in 2020. He is currently the President of the Texas Coaches High School Association.
SPEAKER SIGN UP FORM
Interested in speaking at the clinic? Please complete the following information and email headshot picture to info@clinicofchampions.com. We will be putting information on our clinic website and our clinic brochure. We are hoping to get a balance of offensive, defensive, special teams, culture, and program development topics.
DATE: February 25-26th, 2022
CLINIC LOCATION: Grand Sierra Resort, Reno, Nevada
SPEAKER COMPENSATION PACKAGE: $100 per speaking session. Speaker may bring one assistant coach to clinic free of charge.