BOOTH #
EXHIBITOR NAME
#1
Opti-FIT
(sponsor)
#2
Opti-FIT
(sponsor)
#3
eTeamSponsor
(sponsor)
#4
eTeamSponsor
(sponsor)
#5
Qwickcut
#6
#7
#8
#9
#10
#11
Wearbands
#12
Wearbands
#13
GameDay Hydration
#14
Riddell
#15
#16
#17
TNT Fireworks
#18
#19
Sideline Power
(sponsor)
#20
Sideline Power
(sponsor)
#21
CoachComm
#22
Hudl
(sponsor)
#23
Rogers
(sponsor)
#24
Rogers
(sponsor)
#25
Rogers
(sponsor)
#26
X-Grain Sportswear
#27
#28
#29
#30
Game One
#31
Top Flight Fundraising
BOOTH LAYOUT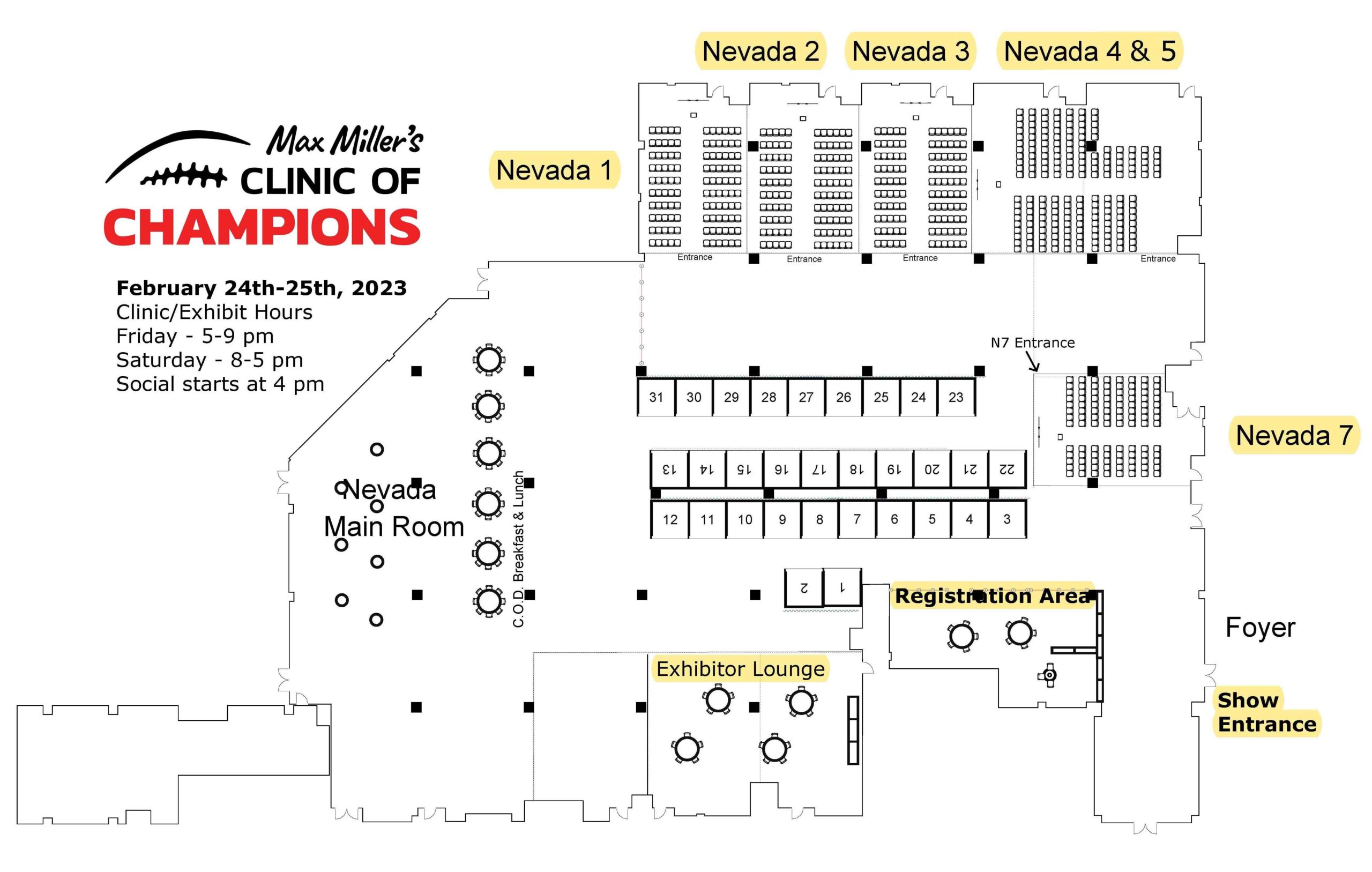 SPONSORS
Your #1 Choice in Coaching Communication, providing headsets, end zone cameras, drones and more for all athletic programs.
WearBands™ employs the workout productivity science of Time Under Tension. By placing your body under almost full-time tension, like added gravity, WearBands™ recruits and activates more muscle over a longer period of time while doing virtually anything. More muscle recruitment and activation over a longer period delivers a far more productive workout, allowing you to significantly reduce workout reps and time and still receive more results.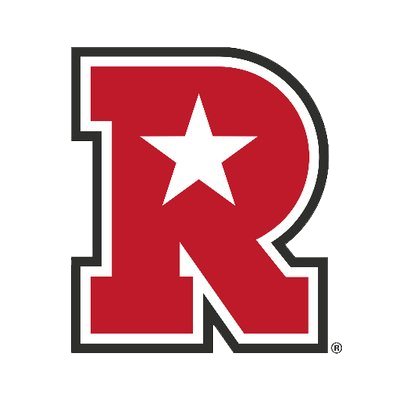 INNOVATIVE FOOTBALL PRODUCTS. Football practice drills on Rogers' equipment help coaches teach player fundamentals, while protecting their athletes by limiting the amount of live contact. Our blocking and tackling sleds, offensive and defensive linemen chutes, and football dummies give your players the confidence to practice with game-day aggressiveness.

More than 5,000 Educational Institutions partner with eTeamSponsor to fundraise. Coaches, Boosters, Advancement and Institutional Leadership launch effective fundraisers reaching more donors and raising more money than ever before.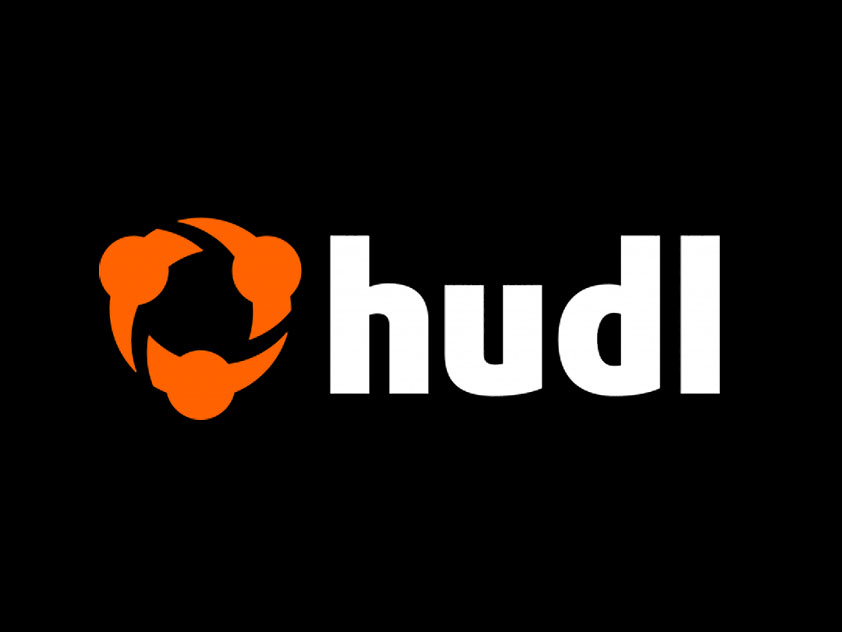 Hudl builds the most powerful and flexible tools for video analysis. More than 180,000 teams—including the best in the world—use Hudl to elevate their performance with video and analytics.
Sacramento Youth Football and cheerleading organization.
Opti-Fit Fitness Solutions is a full-service, commercial fitness company specializing in planning, design, supply, and service. With decades of industry experience, our dedication to providing comprehensive fitness solutions and customer service is unparalleled.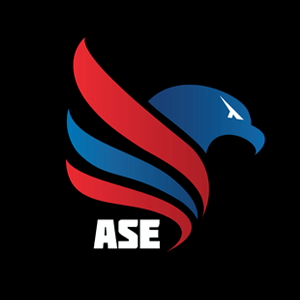 AMERICAN STANDARD EQUIPMENT is a designer and manufacturer of strength training equipment for all levels of Human Performance. From high school athletes to our military forces, we provide high quality equipment.