2023 EXHIBITORS
Rogers
(sponsor)
Sideline Power
(sponsor)
eTeamSponsor
(sponsor)
Hudl
(sponsor)
Qwickcut
Vokkero
Continental Athletic Supply
Brent's Uniform Factory
Brick House Built Supplements
AllTeam Sportswear
End Zone Video Systems
GameDay Hydration
Riddell
99 Pledges
TNT Fireworks
X-Grain Sportswear
Game One
Top Flight Fundraising
BOOTH LAYOUT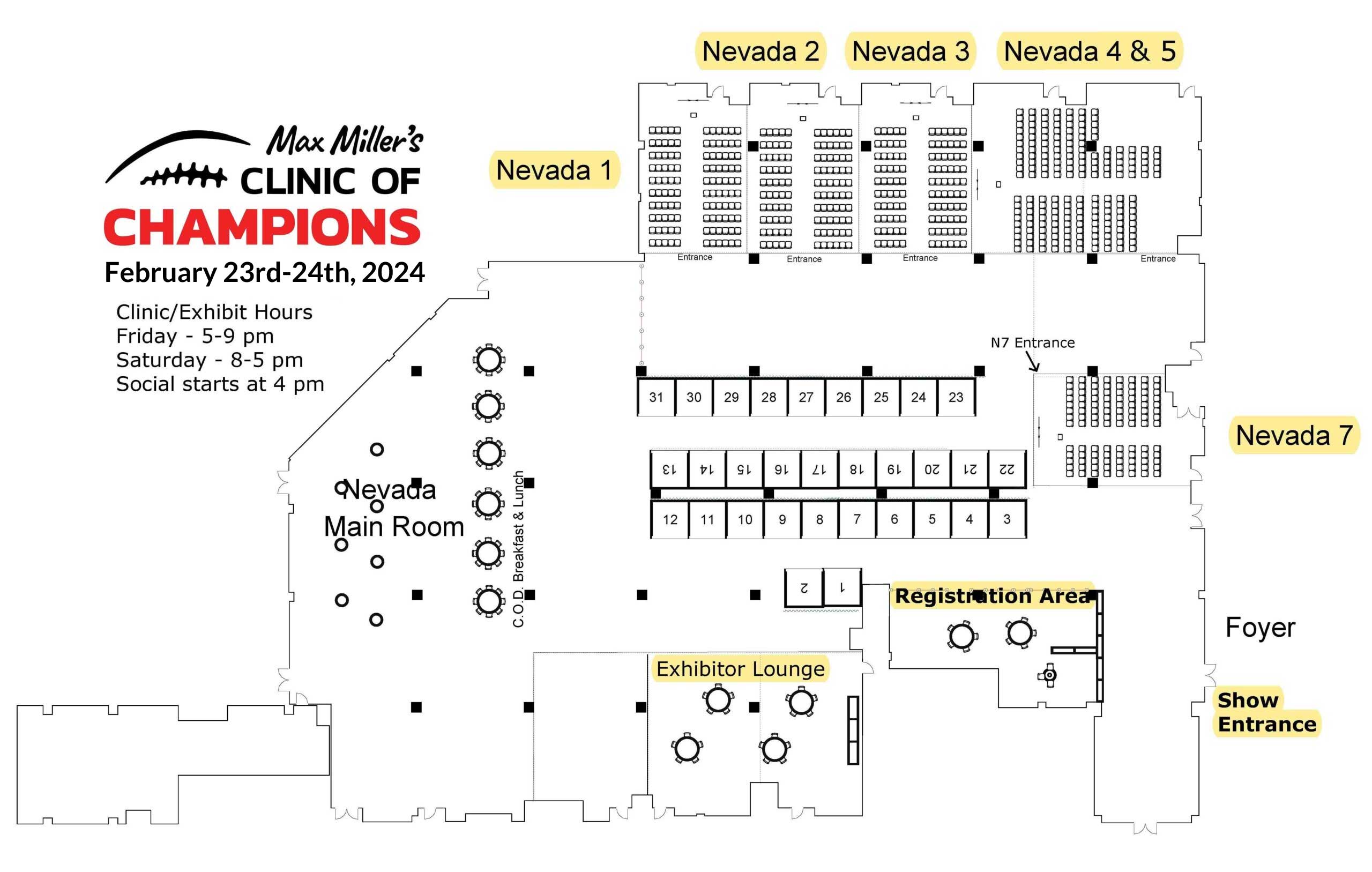 SPONSORS
Your #1 Choice in Coaching Communication, providing headsets, end zone cameras, drones and more for all athletic programs.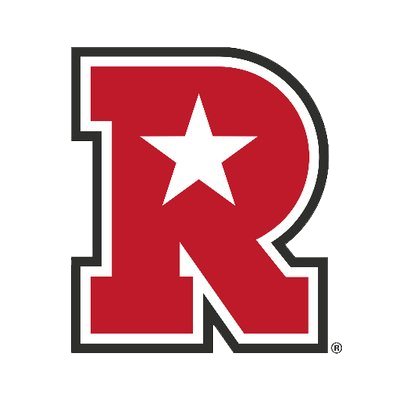 INNOVATIVE FOOTBALL PRODUCTS. Football practice drills on Rogers' equipment help coaches teach player fundamentals, while protecting their athletes by limiting the amount of live contact. Our blocking and tackling sleds, offensive and defensive linemen chutes, and football dummies give your players the confidence to practice with game-day aggressiveness.

More than 5,000 Educational Institutions partner with eTeamSponsor to fundraise. Coaches, Boosters, Advancement and Institutional Leadership launch effective fundraisers reaching more donors and raising more money than ever before.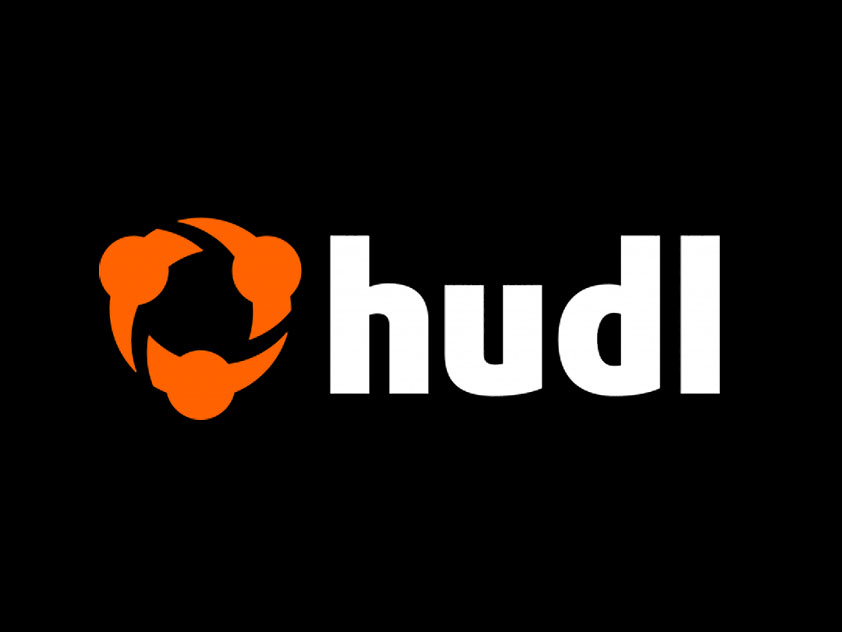 Hudl builds the most powerful and flexible tools for video analysis. More than 180,000 teams—including the best in the world—use Hudl to elevate their performance with video and analytics.
Sacramento Youth Football and cheerleading organization.