EXHIBITOR INFORMATION
| BOOTH # | EXHIBITOR NAME |
| --- | --- |
| #1 | Keiser |
| #2 | Jugs |
| #3, 4, 5 | Rogers Athletics |
| #6 | eTeam Sponsor |
| #7 | MaxPreps |
| #8 | Varsity Spirit & Cheer |
SPONSORS
Your #1 Choice in Coaching Communication, providing headsets, end zone cameras, drones and more for all athletic programs.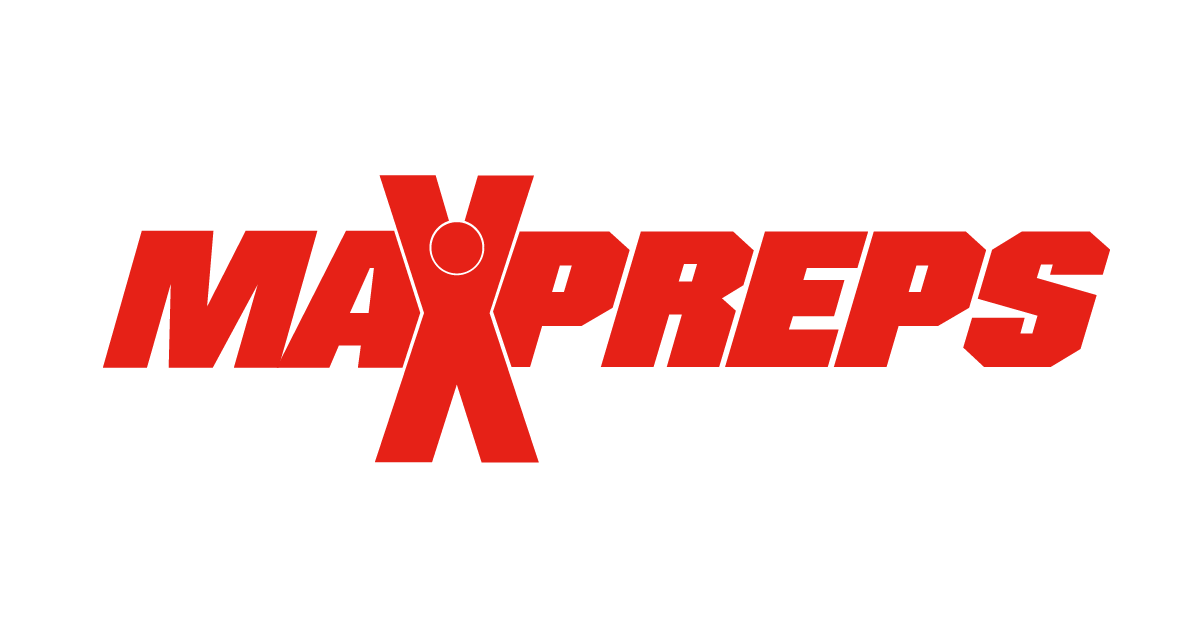 MaxPreps is America's Source for High School Sports. We are proud to be involved with America's hometown heroes – the young men and women working hard to improve their skills, place team above self, and serve as inspirations to their local communities. MaxPreps aspires to cover every team, every game and every player. We do this in partnership with nearly 100,000 varsity coaches throughout the United States.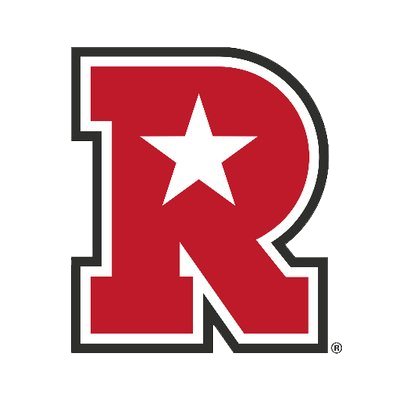 INNOVATIVE FOOTBALL PRODUCTS. Football practice drills on Rogers' equipment help coaches teach player fundamentals, while protecting their athletes by limiting the amount of live contact. Our blocking and tackling sleds, offensive and defensive linemen chutes, and football dummies give your players the confidence to practice with game-day aggressiveness.

Varsity Spirit is the worldwide leader in cheerleading and dance team apparel, educational camps and competitions, and has been the driving force behind cheerleading's dynamic transformation into the high-energy, athletic global phenomenon it is today.

More than 5,000 Educational Institutions partner with eTeamSponsor to fundraise. Coaches, Boosters, Advancement and Institutional Leadership launch effective fundraisers reaching more donors and raising more money than ever before.
Sacramento Youth Football and cheerleading organization.